Offer the full solution for your clients by adding

Hyprfire's Network Detection and Response solution, Firebug

to your full suite of services. Fast, quiet, actionable and scalable, Firebug is a necessary addition to complete an IT team's cyber security toolkit.
Why Partner with

Hyprfire?
Hyprfire's vision is to provide affordable, quiet and accurate network security solutions to customers of all sizes. Why? Because legacy solutions are too expensive and complex for most organisations.
Hyprfire's Firebug NDR gives everyday organisations an enterprise-grade, rapid to deploy network defence solution. Firebug vastly reduces the cost, complexity and staff overhead relating to buying, configuring and deploying advanced network security required for modern network visibility.
What Hyprfire's MSSP Program

Offers
Hyprfire's partner program is built on a partner-first basis. Hyprfire's mission is to provide partners with market-leading technologies, like Firebug, and supporting resources to allow you to grow your business.

Hyprfire provides partners with training and education, deployment and ongoing support and a range of marketing tools and collateral. All of this is designed to help you enhance your customers' network security and help you add value as their provider.
Offer high-value, network coverage to your services for client

success and security.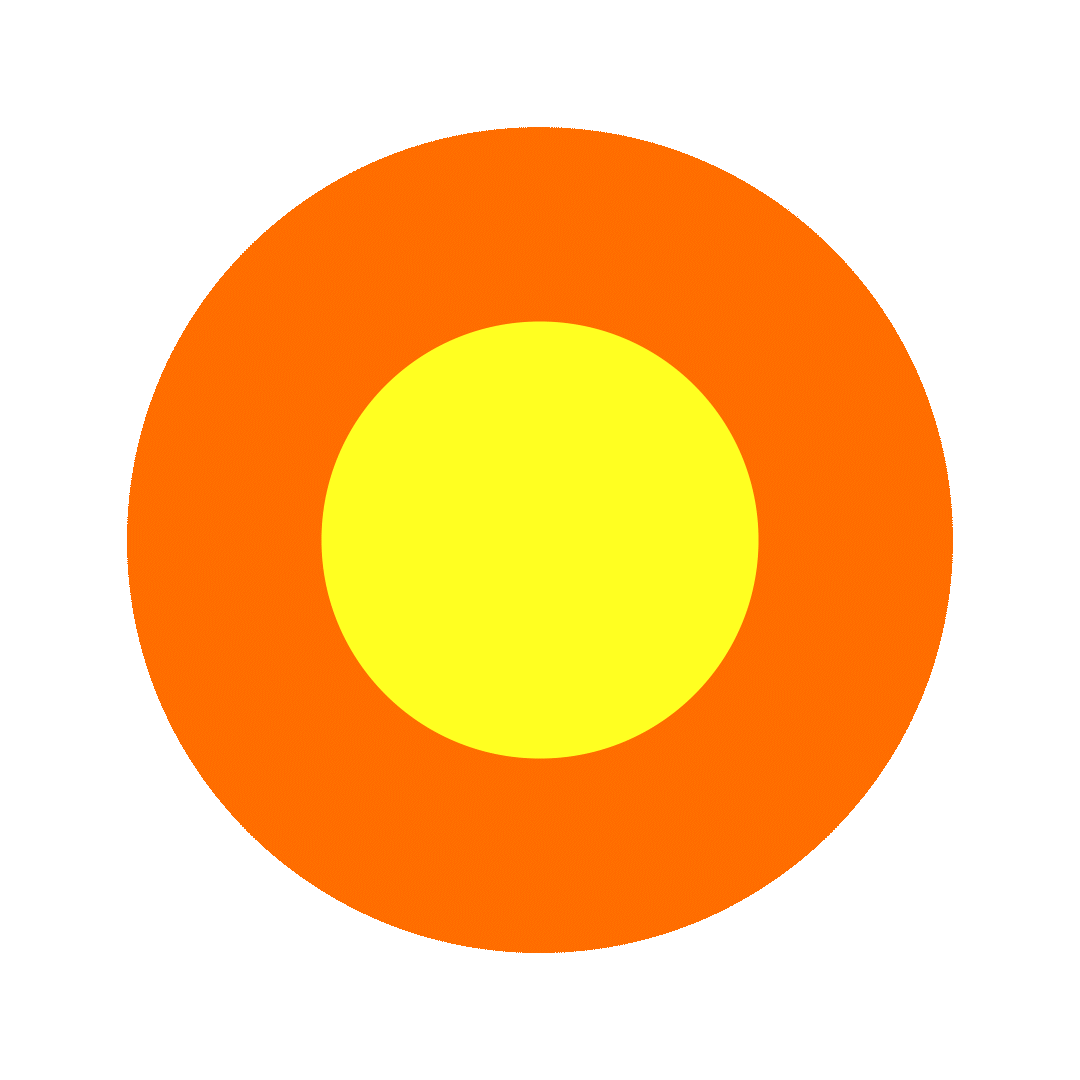 Fairness and Transparency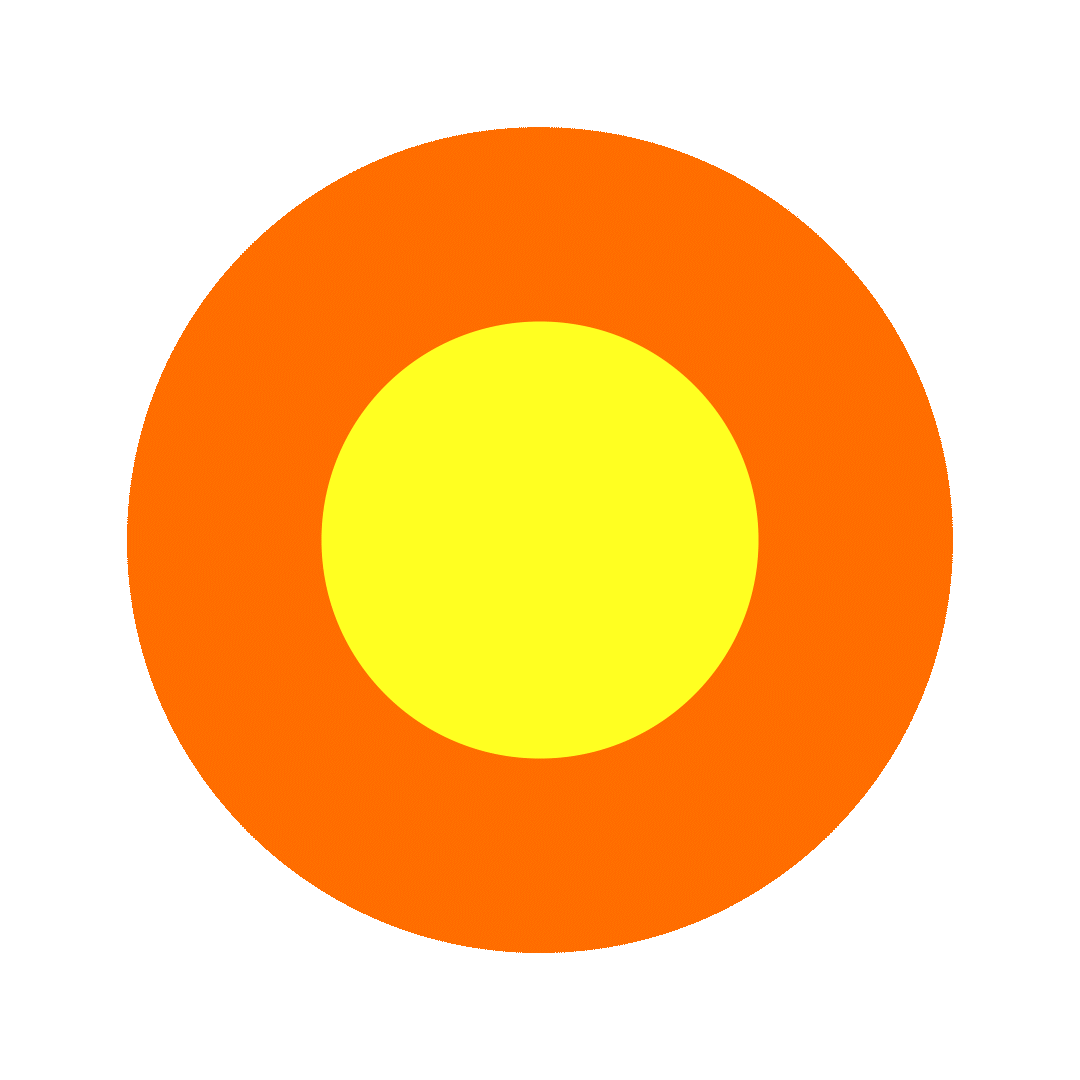 Affordable Partner Pricing and Rapid Start Pricing Models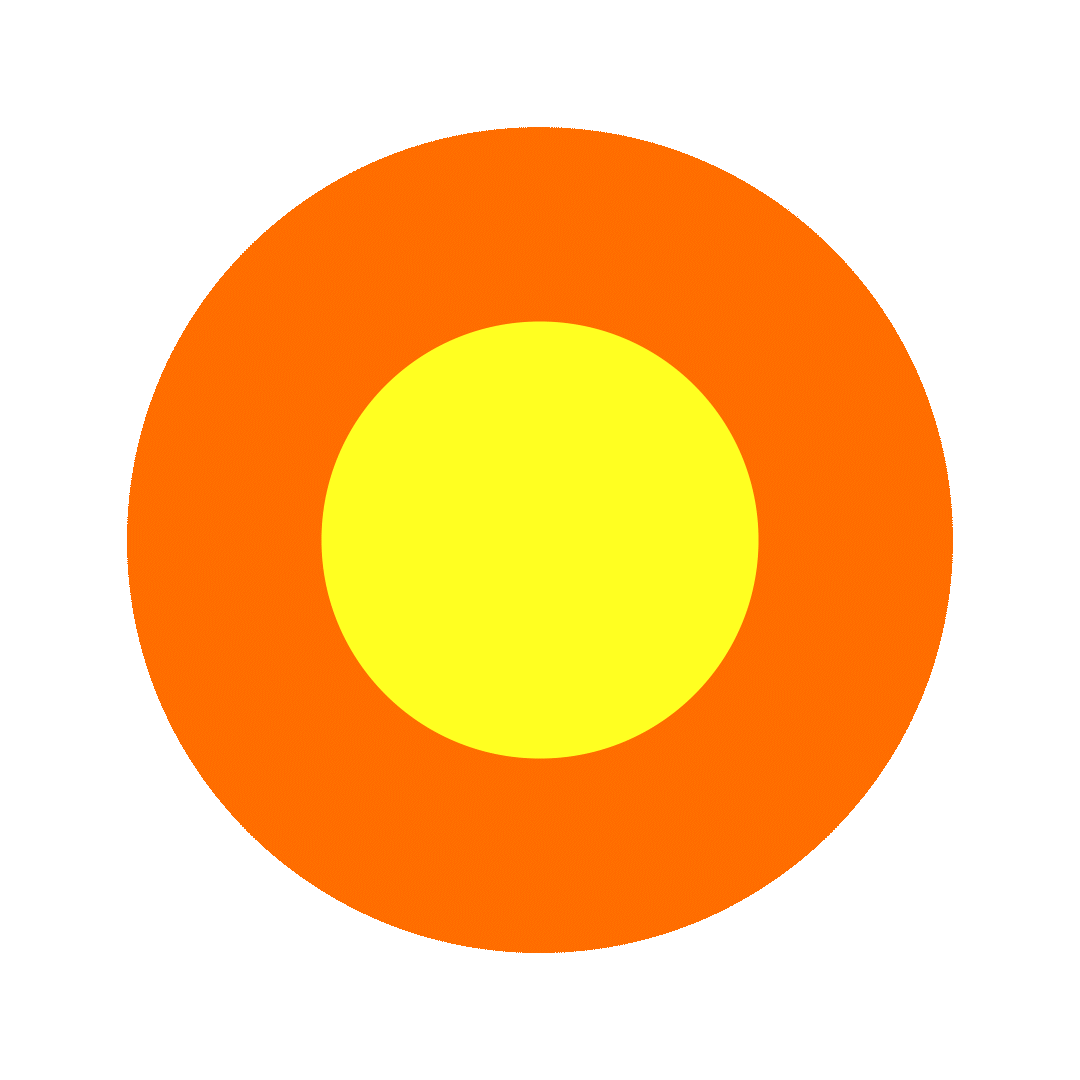 Dedicated Partner Support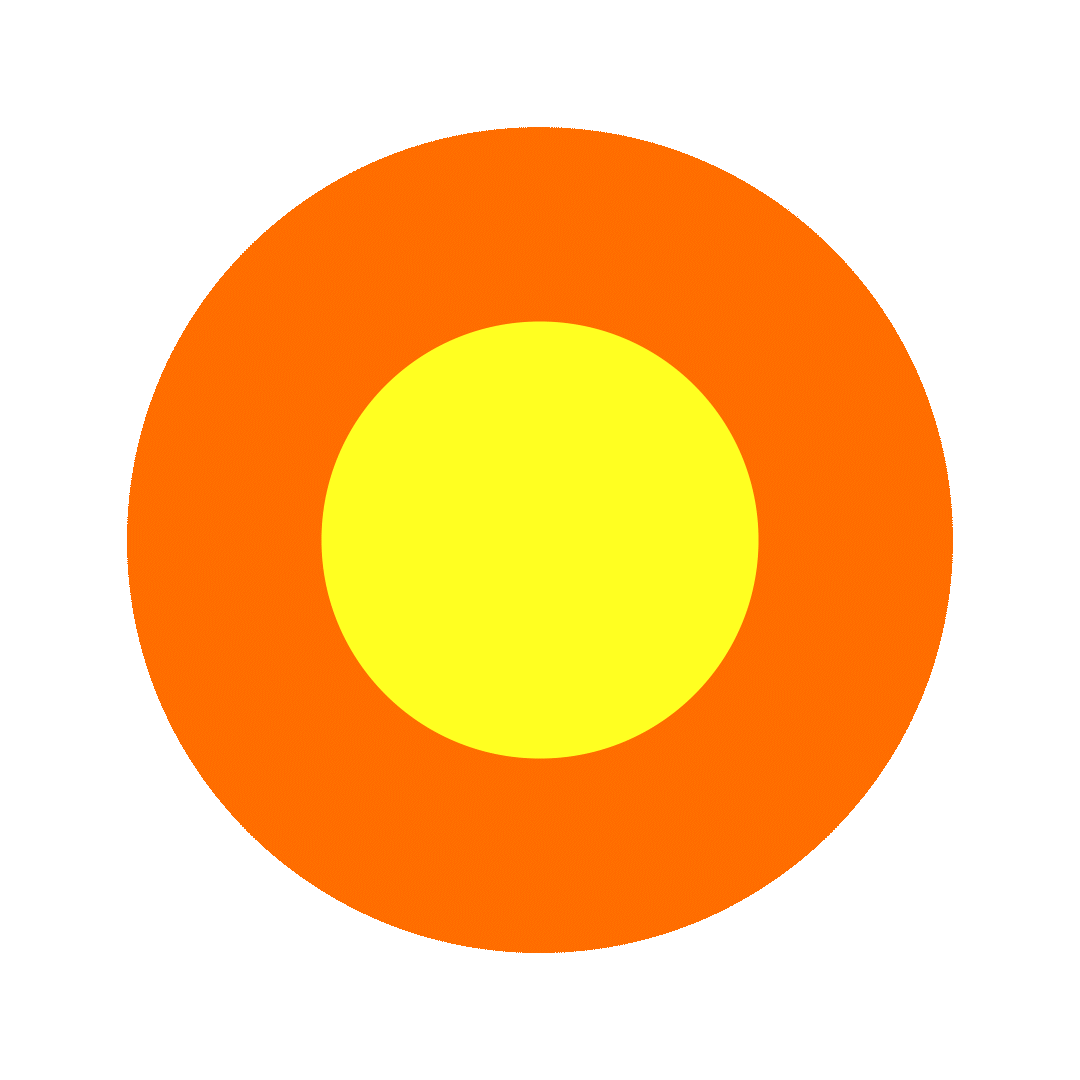 Technical Training and Resources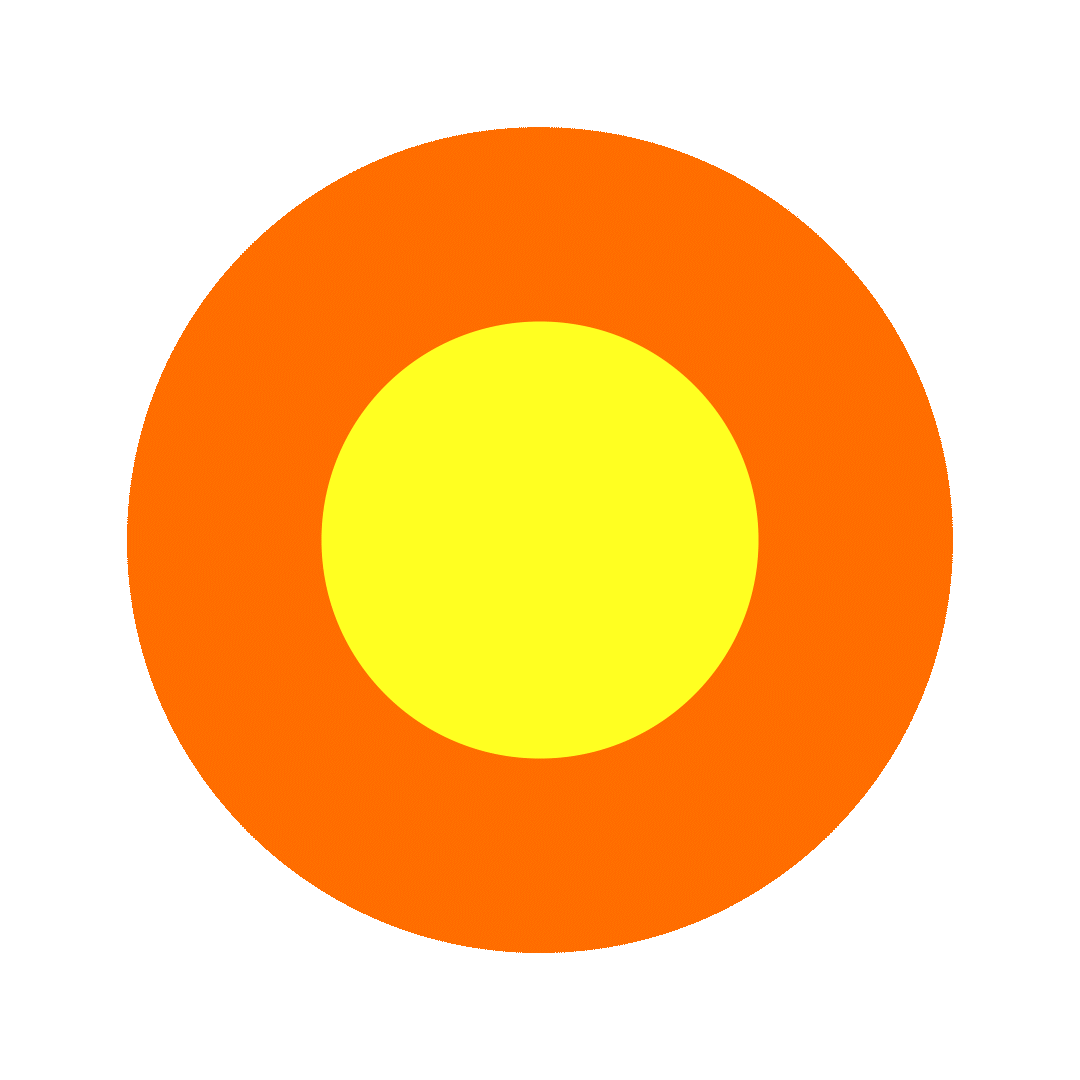 Sales Training and Resources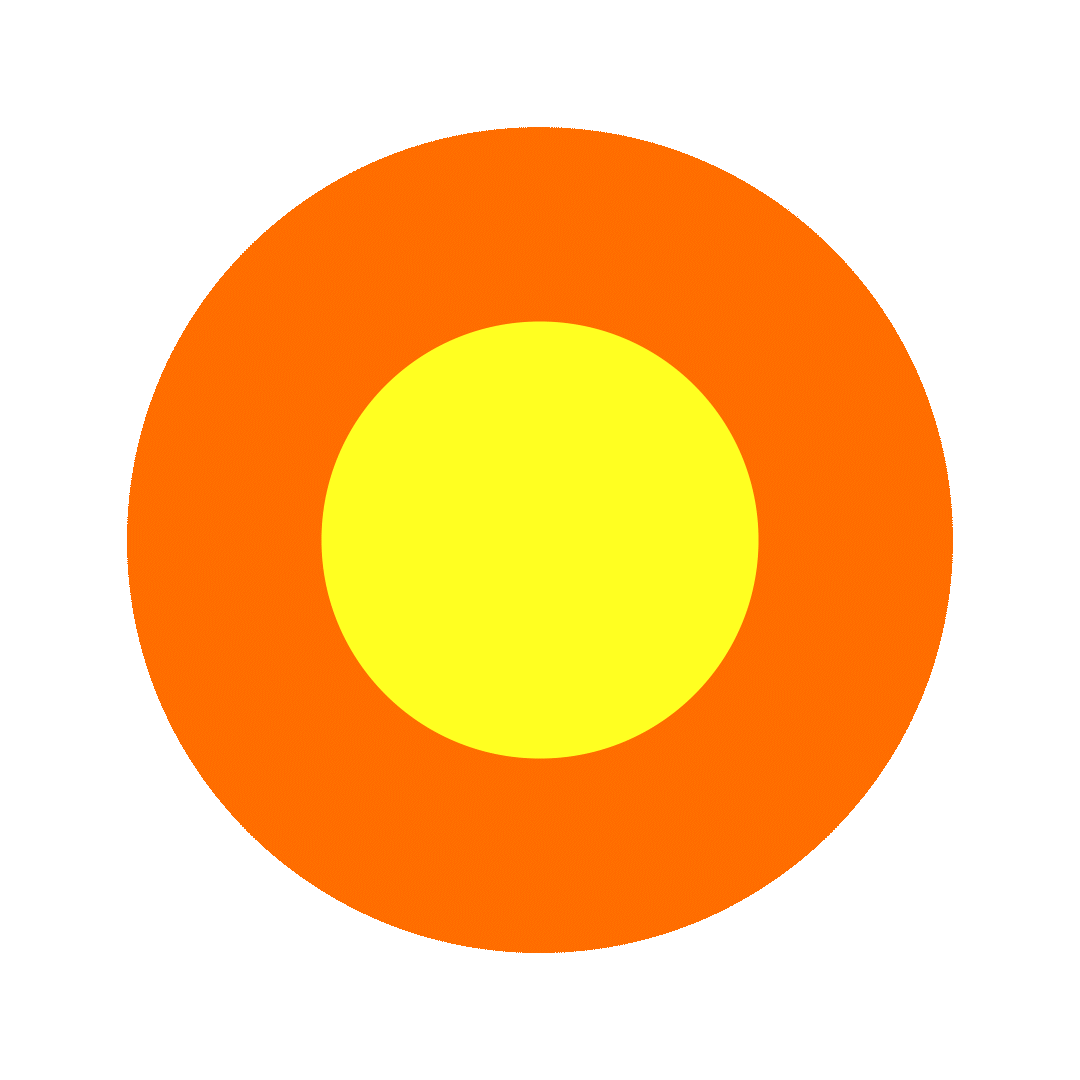 Exclusive Use of Hyprfire Partner Branding
What

Our Partners

are

Saying
We truly believe Hyprfire's Firebug is the missing link between perimeter and endpoint security solutions; it will help us provide our clients with the next level of network visibility and response, and stronger defence against today's cyber attacks.
​
Frederic Drouin
Managing Director ES2